Contact us to take advantage of our custom one-to-one training.
Do I need a GSA Schedule?
What is the new GSA Schedule Consolidation and should I be concerned about it?
Does a GSA Schedule help me find "low hanging fruit"?
A behind the scenes look at why GSA Schedules are Created?
How Schedules can or are being Utilized? Or are they a waste of time?
The process of getting on GSA's Schedule • How to access government solicitations • The most significant sections of an offer
 How to submit an offer • The evaluation and award process.
Where are you now …where do you want to go and how will you get there?
The slides below are specific to GSA Schedule purchases only.
NOTE: The RFP's or solicitations for the requirements can be from any federal agency not just GSA and the requirements/solicitations are not posted to FEDBIZOPPS. This is also the case with other Government Wide Acquisition Contracts (GWAC's). Therefore, you would not have to the opportunity to see or compete for the requirements without being on an approval GSA Schedule contract for the specific category in question.  So where does that leave your firm? Are you even in the game.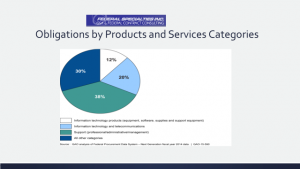 Source GAO Report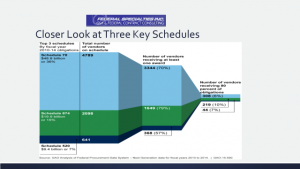 Source GAO Report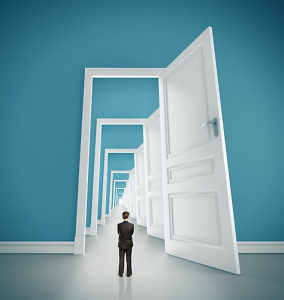 A GSA Schedule contract can open doors for your firm.
If you are selling or plan to sell to the federal sector you need this vital informal as a guide to help you to find potential customers and grow your business.
You will be helped to analyze in practical terms the value proposition of a GSA Schedule.
Learn how to benefit from the latest GSA Schedule consolidation programs especially in you are in those industries.
Learn how parity in federal contracting can be a benefit to small and woman-Owned businesses.
Contact us today if you have any questions or want to schedule a training session.